Actually saw the new car properly and had a ride in it. It's the new Volvo v50 and it is white. I was totally against white - I dunno, maybe it's because, firstly, we've always had white cars and I find them immensely boring, and secondly, they just make me think of white vans. Also, I find it a bit daft that my folks want an estate when they have no small kids or dogs or anything or really use it to carry stuff around - but hey - their car, not mine. Up til now, I've called it 'the hearse', because estates really do just scream 'funeral car' at me - especially black ones. White ones scream 'vegas hearse'.
Seeing it 'in the metal' now, it's not so bad - the shade of white doesn't really look white - it's kinda greyish and it reflects the ground around it so it looks more like a very pale silver than white. Which is fine. We used to have a real old rustbucket - if I said it had a cassette player in it and no jack for cds or ipods or anything, that'll give you an idea of just how old. Steering wheel, speedometer, fuel guage, clock, radio with 2 knobs and an aircon button, and that was about it. I've not really been in a huge number of cars - I'm more of a bus/train/walk kinda gal, but this thing looks like a rocketship. I've now changed my name for it from 'The Hearse' to 'The Delta Flyer'.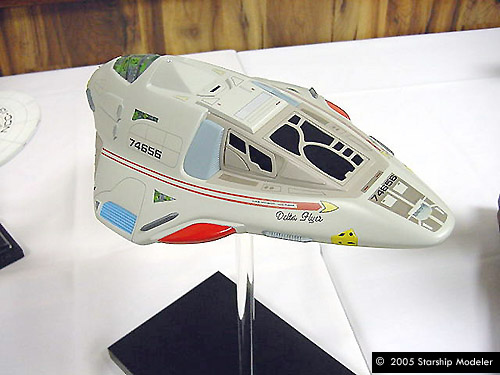 Went to the library today and got this book out:
To learn more about the marketing side of things. I'll let you know how it works out!
Then went to Polesden Lacey and did an absolutely horriffic watercolour/pen sketch of part of the house... straight lines, architecture and watercolours are my absolute biggest weaknesses, but here it is anyway, so you all can see I'm just a fallible human being in spite of my extreme awesomeness hehe
Aaaaaand spent 3 hours battling with my computer to place an order with 123print to get some real business cards. Vaguely productive day, all in all.